 This site is devoted to teaching a small select group of people who want to make their life as a successful wordpress designer and running such a business successfully!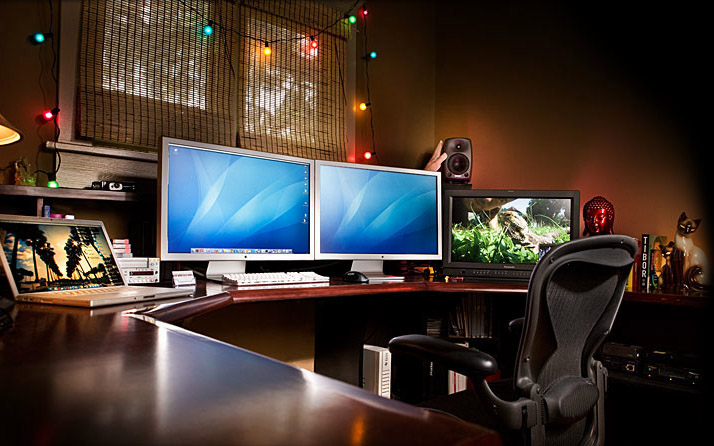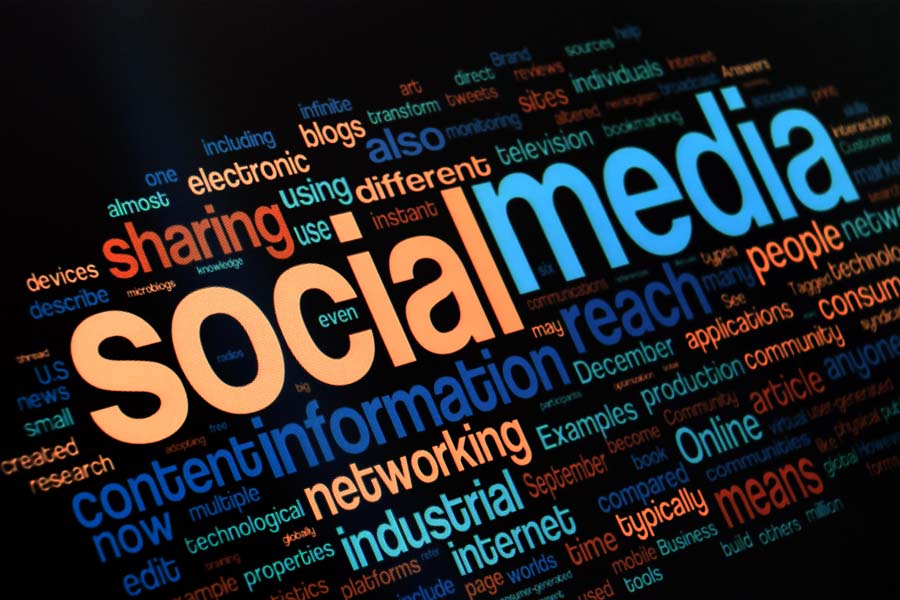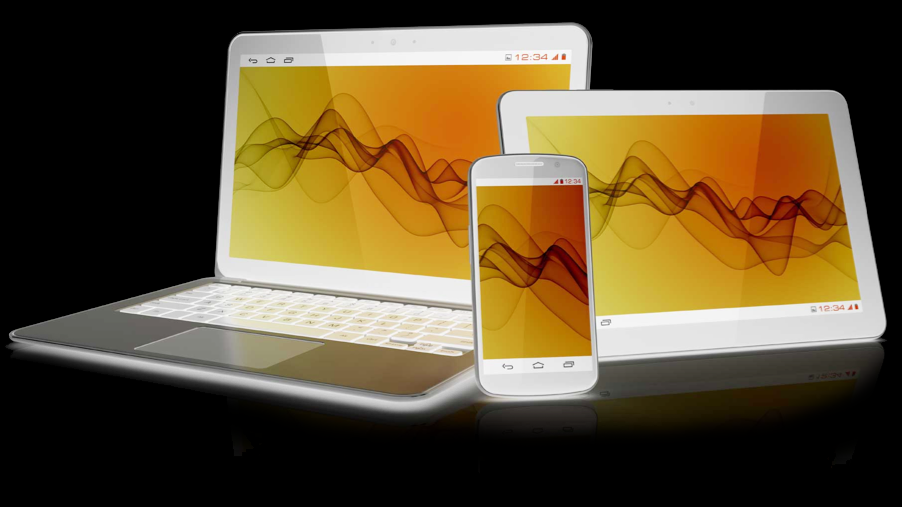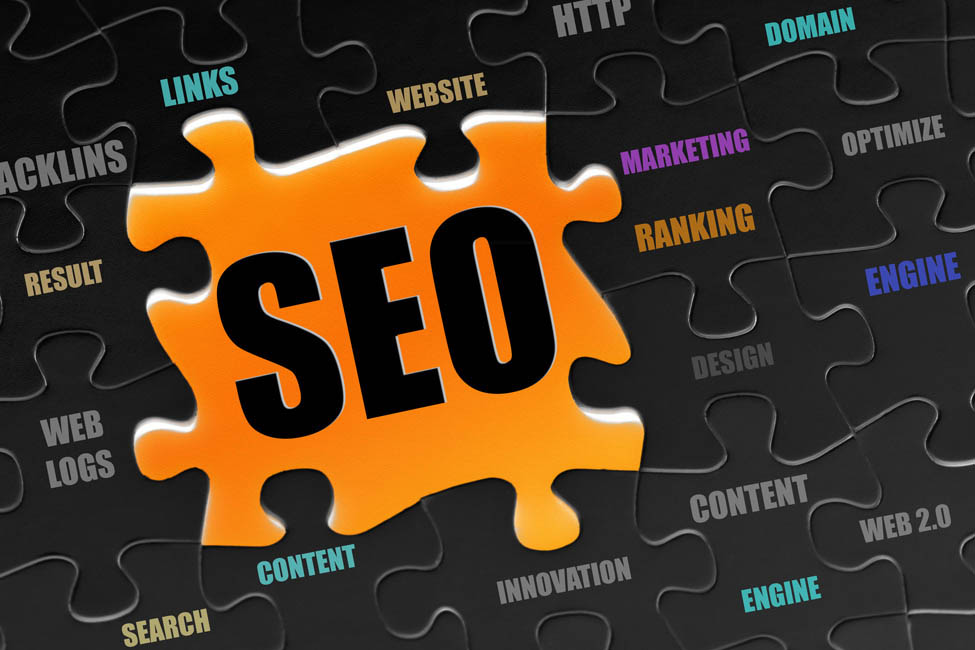 I have been using Svend Design for over 8 years for web design, marketing and SEO, and year in and year out his great SEO skills have brought me in thousands of leads and in turn, a ton of new lending business! Every week I get new leads for Individuals and Companies looking for commercial lending and that makes me very happy! Thanks Svend! Keep up the great work!
Brent Eddy
I have been working with Svend and his company since 1993, and his dedication to helping me grow my various businesses has been invaluable over the years! Svend is always on the cutting edge of design, marketing, seo, branding, technology, trends and so much more. Svend is more than a designer… he is a complete business consultant for most any task! I highly recommend!!
Brad Naples